The restaurant
Where art, fashion, politics, entertainment, aristocracy, and finance converge to create a world of urbane sophistication, genuine leisure and cosmopolitan chic on Madison Avenue. Our casual elegance, northern Italian cuisine, and accommodating staff have brought famed clientele to our private dining room for over 25 years.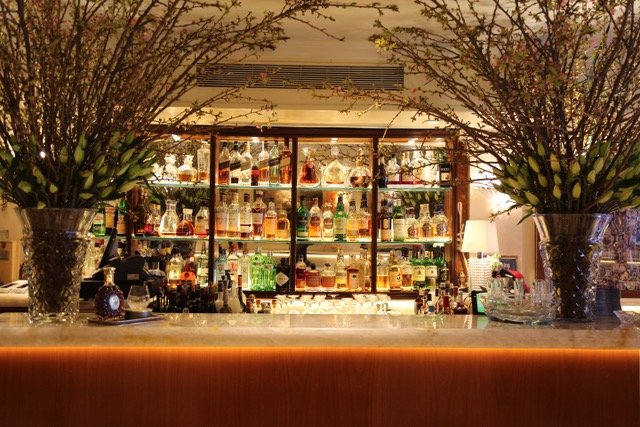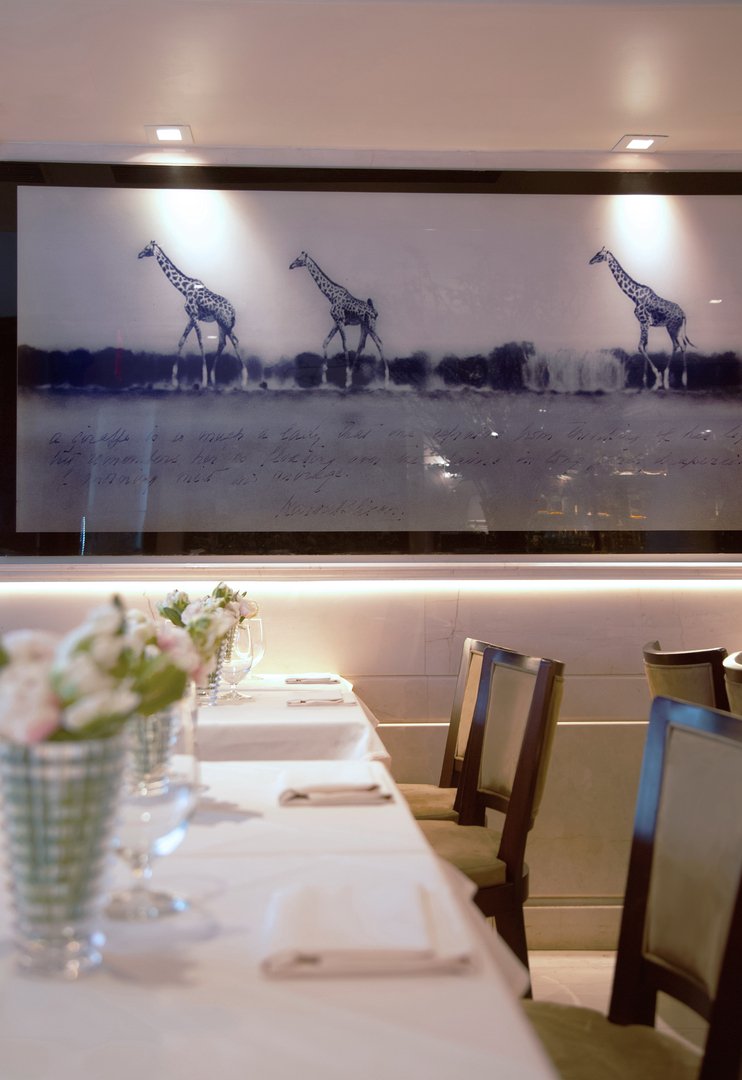 Ingredients and Preparation
Our signature dishes are our handmade pastas, made fresh daily with the finest ingredients sourced from Northern Italy, including our famous winter truffles. We offer an expertly curated wine list, to complement any menu selection.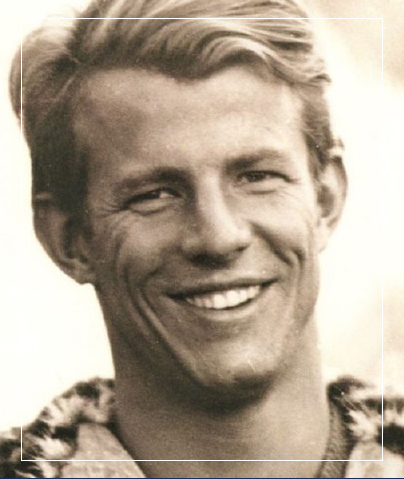 Peter Beard
Mon - Sun 11:30AM - 12:00AM